The support you need. The guide you desire.
Our experienced attorneys and staff provide counsel and representation to those seeking assistance for loved ones who are facing incapacity and are unable to manage their own care decisions and/or finances. When a person becomes incapacitated and they have not named an agent in powers of attorney, the court must become involved to name a guardian, for medical and care decisions and/or a conservator, for financial decisions. Whether or not the guardianship and conservatorship is contested, our firm can represent you with expertise and care.
From the initial 'Protective Proceedings' to the annual Guardian's and Conservator's report, we will assist and advise you all along the way. If you and your family are in a dire situation, we can initiate 'emergency' proceedings to protect your loved one's health, safety and finances immediately. We also represent family members in obtaining guardianship for minors.
A conservatorship may be necessary when a person is unable to manage property and business affairs because they cannot effectively receive or evaluate information, or to communicate their thoughts. A conservatorship is awarded in a court proceeding when it is determined that a person is unable to manage property and business affairs and that the property will be wasted or dissipated unless management is provided. Conservatorship proceedings require due process, notice and other protections for that person. If the court determines that a conservatorship is legally necessary, it will appoint a conservator to manage the estate of the protected person.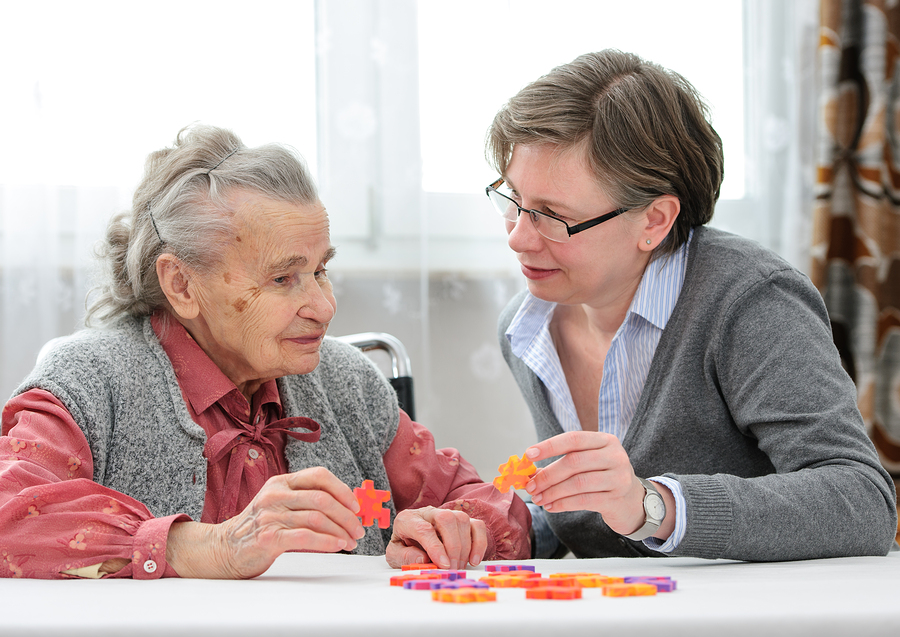 A Guardianship proceeding is similar to a conservatorship because it is a court proceeding to establish protection for someone who cannot effectively receive and/or evaluate information. In a guardianship the court determines that the person is incapacitated and their identified needs cannot be met by less restrictive means. If this determination is made, then a guardian is appointed by the Court to make decisions for the person's support, care, education, health, and welfare.